Were you looking for the Nationalists from Tropico 5?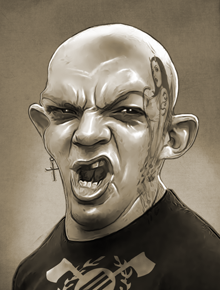 The Nationalists are an internal faction in Tropico 3 and Tropico 4.
Ensuring that Tropico is a nation that they - and they alone - can be proud of is the main concern of the Nationalists. They're hostile towards foreigners and disapprove of anything that makes Tropico subordinate to or weaker than other nations.
Though it seems counterintuitive, first-generation immigrants to Tropico are just as likely to be Nationalists and can even become the leader of the faction.
Membership
Likes
Dislikes
Disaster