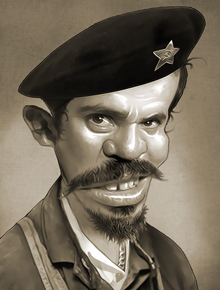 The Communists are an internal faction in Tropico 3 and Tropico 4.
Communists are concerned with Tropico's welfare and quality of life, desiring basic essentials like housing, food, and healthcare for all of the island's citizens. On average, the Communist faction is the largest faction in Tropico, typically only matched by the Religious.
How you treat your island's Communists affects your relations with the USSR.
Membership
Likes
Dislikes
Disaster
Trivia